What do you say to a teenager threatened with torture and death if he doesn't renounce his faith in Christ? Renounce! The Lord will forgive you. After all, that's what happened to Peter. Or, stay faithful to the end, as Jesus commanded, lest you lose your salvation.
He was only 17 when the secret police of the Islamic Republic arrested Arman for becoming a Christian. Just a few months earlier, through the testimony of a friend, he had become a follower and had started attending a church in Tehran. Shortly after, the Iranian government closed all the evangelical churches and began arresting the Muslim converts. Arman was one of them.
One day, two secret agents arrested Arman while walking home from school and took him to the police station for interrogation. After hours of being interrogated, accompanied by non-stop threats of bodily harm, the men told him they would let him go if he signed a paper recanting his newfound faith. I don't know anyone Christian in America who's faced such a challenge, but this 17-year-old new believer was.
"At first," he said, "I began to pray for Apostle Paul's kind of miracle in the book of Acts — expecting God to shake the place and, in fear and trembling, cause my jailors to let me go. But unfortunately, after seven hours of interrogation, the miracle never occurred. God didn't show up. By now, I was more worried about what my dad would do to me for being late getting home than those two men."
Eventually, Arman signed the paper, and they let him go. He went home defeated, humiliated, angry at God, and afraid of him simultaneously. Having denied his Lord, Arman felt crushed and guilty. Yet, he was mad at his Savior for not saving him. The young believer was full of fear because he'd denied Jesus. Not being faithful, he was sure he was going to hell. "In a way, I was a double loser. I had left the god of Islam to follow Jesus, but I denied him too. I had no God anymore." 
Trying to escape this guilt and fear, this young man eventually turned to alcohol and drugs and, on two occasions, attempted suicide. Finally, after 17 years of addiction to heroin, his Christian counselor at Narcotic Anonymous (NA) saved Arman from destruction. NA is quite popular in Iran. The counselor showed him that our God is the God of second chances and brought this prodigal son home.  
I met Arman five years ago when I was visiting Nice, France, where he lives as a refugee today. Immediately, I saw the potential in this follower of Christ, so three years ago, along with four other Iranian refugee believers in Armenia and Greece, I began to disciple him. 
Recently, Aman wrote the following: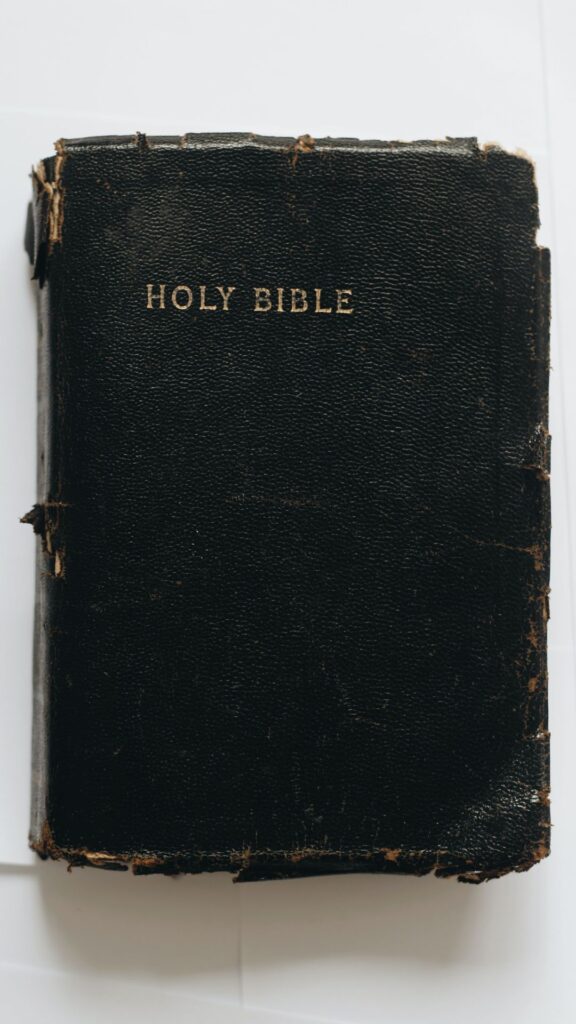 "After my renewed faith in Jesus Christ, peace, patience, and acceptance of the reality of life increased in me. Anger, hatred, and malice gradually decreased, and love and sometimes compassion took over. Finally, I had hope for a life with Jesus instead of despair. Regret and self-deprecation started to lose their hold on me. And while I was in Iran, I started preaching the salvation of Christ and forming a house church.
"A few years ago, I met Pastor Shah in Nice, France, and eventually, he chose me to be one of his disciples. Under his teaching, I soon became acquainted with a new method of prayer called Lectio Divina, which, at first, took much work to practice and tempted me to withdraw from these meetings in the early days. But based on my experience and an inner pull, I decided to continue participating in the discussions and practice what Pastor Shah taught us.
"I learned, over time, that by being silent in the presence of God and whispering a word or a phrase from his Word, I could tangibly encounter the Lord. As a result, I felt more connected to God. My prayers stopped being a series of petitions for my daily needs and instead my desire increased to draw closer to my Savior."
Today, Arman is one of my most effective disciples. Using Lectio Divina (divine reading), he has been teaching other believers at our church how to behold the Lord by reading and meditating on the scripture and encouraging them to start making disciples of their own.